0
Venue / Travel
Venue:
FLATTEN HALL ( R – 1F ) , Nanzan University, Nagoya, Japan
Access to FLATTEN HALL ( R – 1F )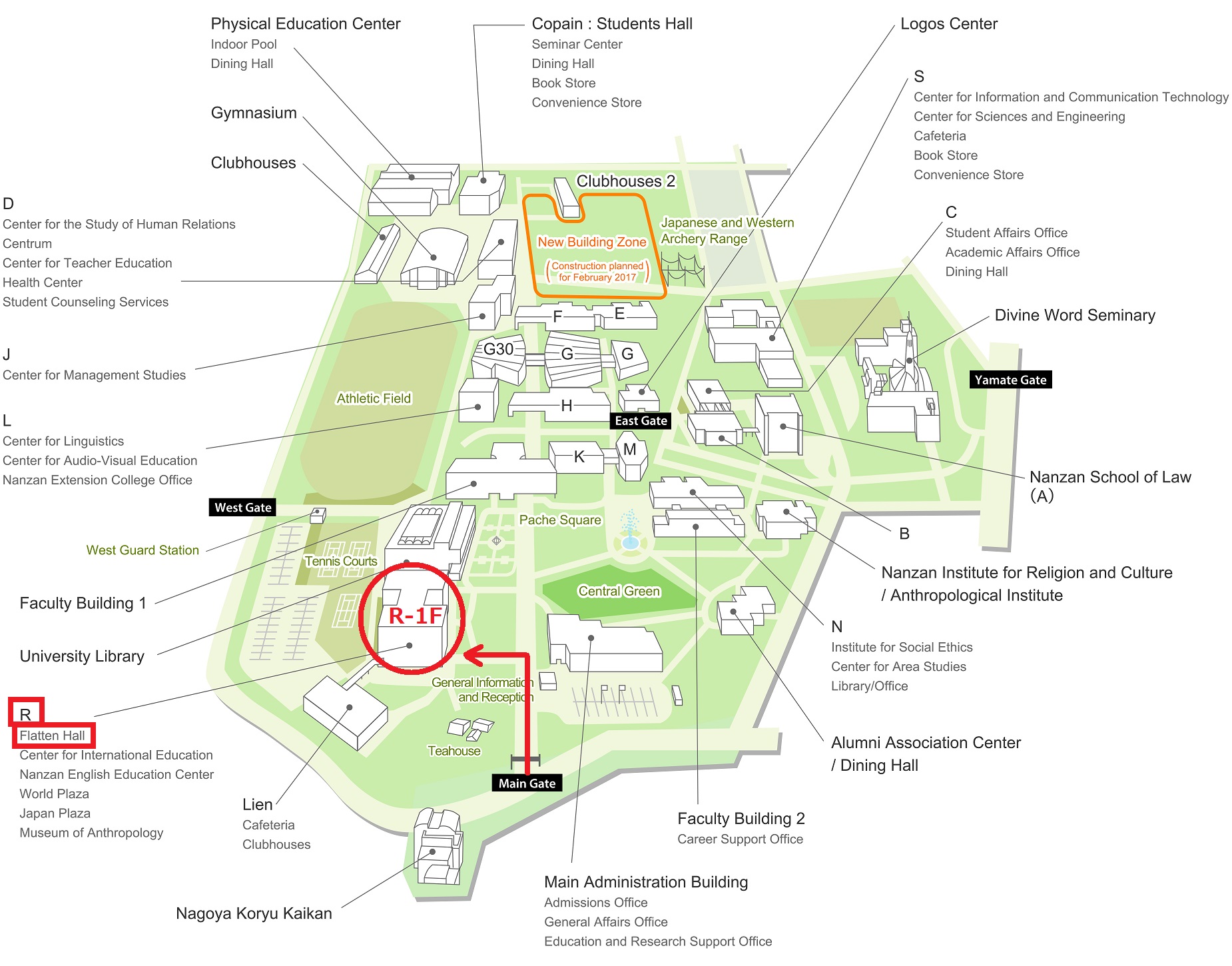 Access:
Centerair Airport  ->   Nagoya Station(or Kanayama)  ->   Nanzan Univirsity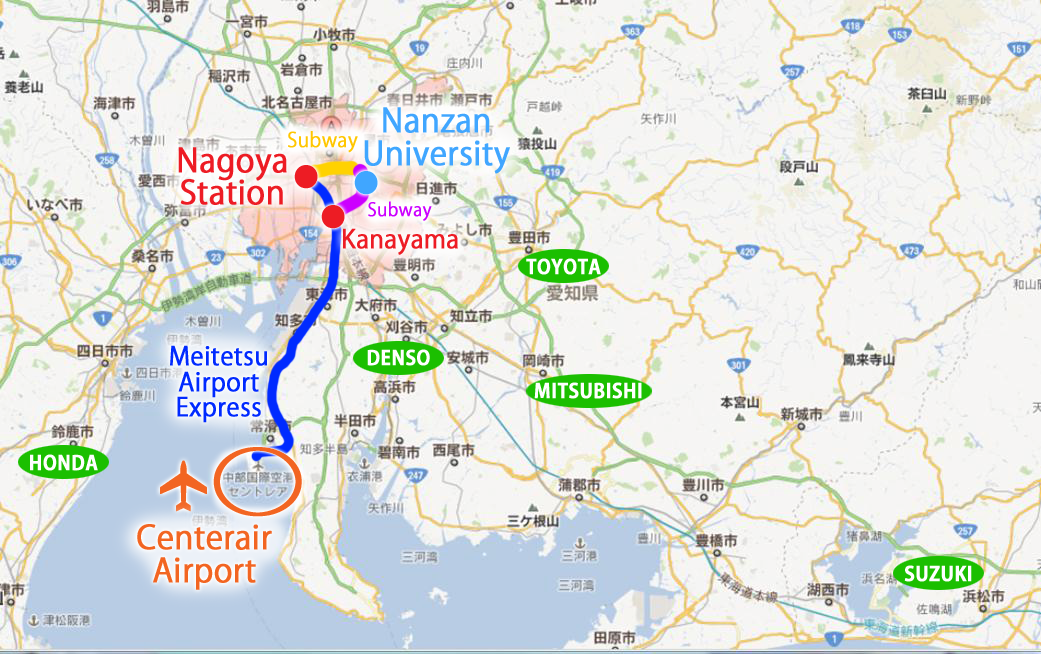 The nearest airport is Chubu Centerair International Airport.
From the airport, Nagoya station can be reached by Meitetsu express train in 30 min.
Nagoya can be reached in 90 min. from Tokyo by Shinkansen super express train.
From Nagoya station, Nagoya Campus of Nanzan University can be reached by Nagoya City Subway.
About Nanzan University:
Main Entrance                           Dep. of Software Engineering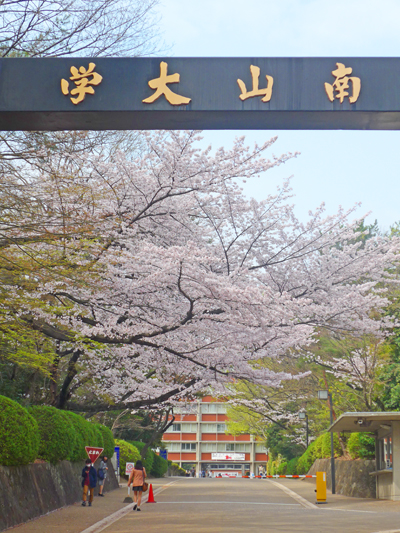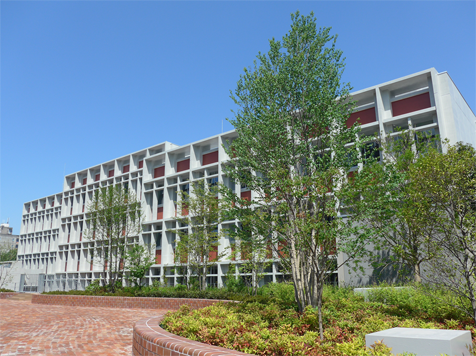 Flatten Hall                                                        Conference Room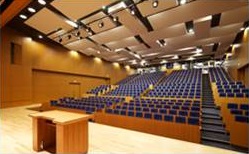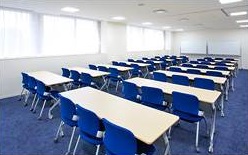 Museum of Anthropology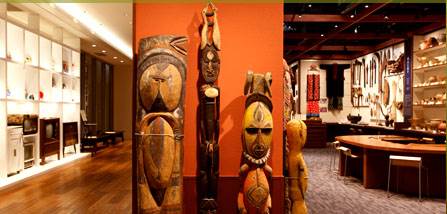 Lien Cafe (Lunch, Reception Party)            Japanese Tea-ceremony House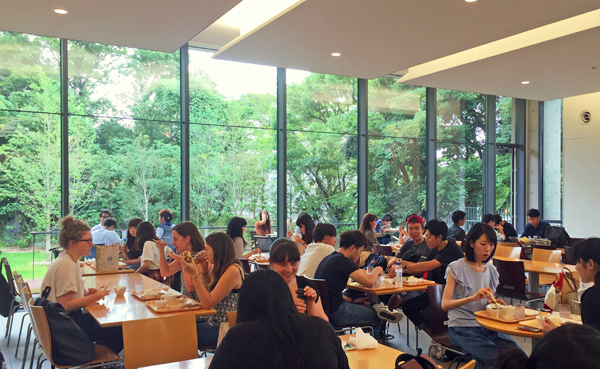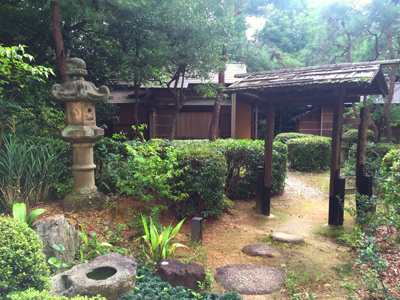 About Nagoya: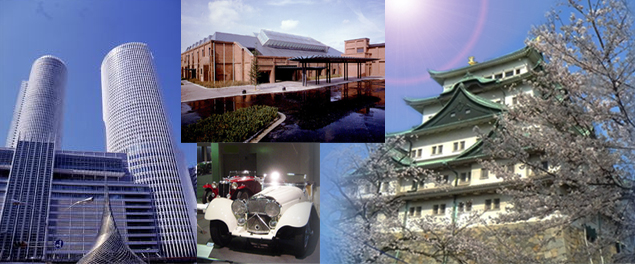 Nagoya is located at the center of Japan. It's the global automotive industry centers, where Toyota and its group companies, Honda, Mitsubishi and Suzuki locate.
Besides its famous Nagoya castle, you can experience Japanese quality culture at Toyota Automotive Museum, Toyota Commemorative Museum of Industry and Technology, and Noritake Garden.
Tourist Attractions in Nagoya
Shirotori Garden (Japanese Garden)
Toyota Commemorative Museum of Industry and Technology
Useful Links:
Nagoya Travel Guide "NAGOYA-INFO"
Weather Forecast by Japan Meteorological Agency
Travel from Nagoya
ISE-SHIMA Area: 80min. by Kintetsu Express from Nagoya Station
ISE JINGU Shrine, Oharai Street, Toba Aquarium
TAKAYAMA Area: 2.5hours by JR train from Nagoya Station
KYOTO: 40min. by Shinkansen Express from Nagoya Station
Travel to "Kourankei"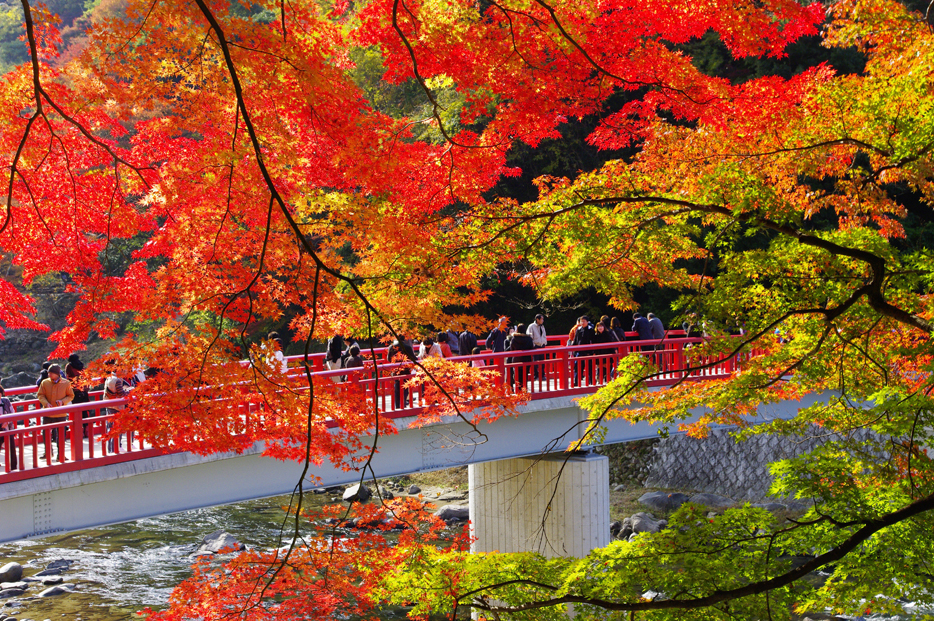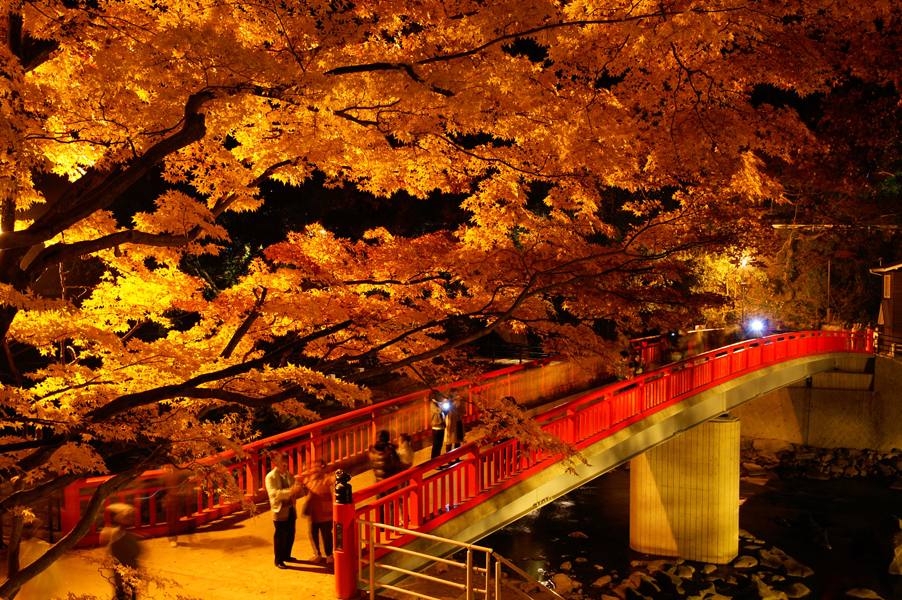 After the Symposium, We are planning an excursion for viewing scarlet maple leaves at Kourankei.
Nov. 12th  Victory Party